Heather Bunn—A Board Certified Massage Therapist and Esthetician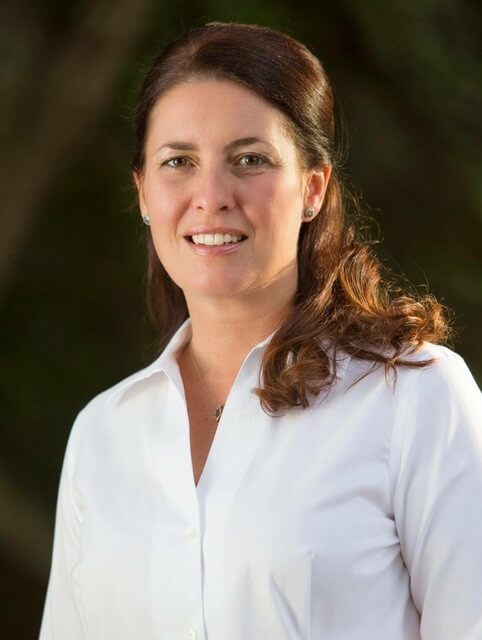 Heather Bunn—A Board Certified Massage Therapist and Esthetician
Uplevel Bodywork is owned by Heather Bunn.  Heather is a Board Certified Massage Therapist, Esthetician, Certified Personal Trainer, Yoga and Dance Instructor.  Her mission for Uplevel Bodywork is to help her clients achieve their highest potential, while feeling peace of mind.
Heather graduated from Southeast Institute of Oriental Medicine in Miami, Florida. She attended Yoga and Inner Peace in Lake Worth, Florida. She is certified through the National Academy of Sports Medicine as a Personal Trainer and graduated from Craven Community College as an Esthetician.
Heather enjoys customizing various modalities in her spa treatments and using products that deliver amazing results.